Join Us For Weekly News Letter
Latest articles, Updates about Tech, Course coupons, Downloadable materials all at your fingertips.
Coding like poetry should be short and concise. 
– Santosh Kalwar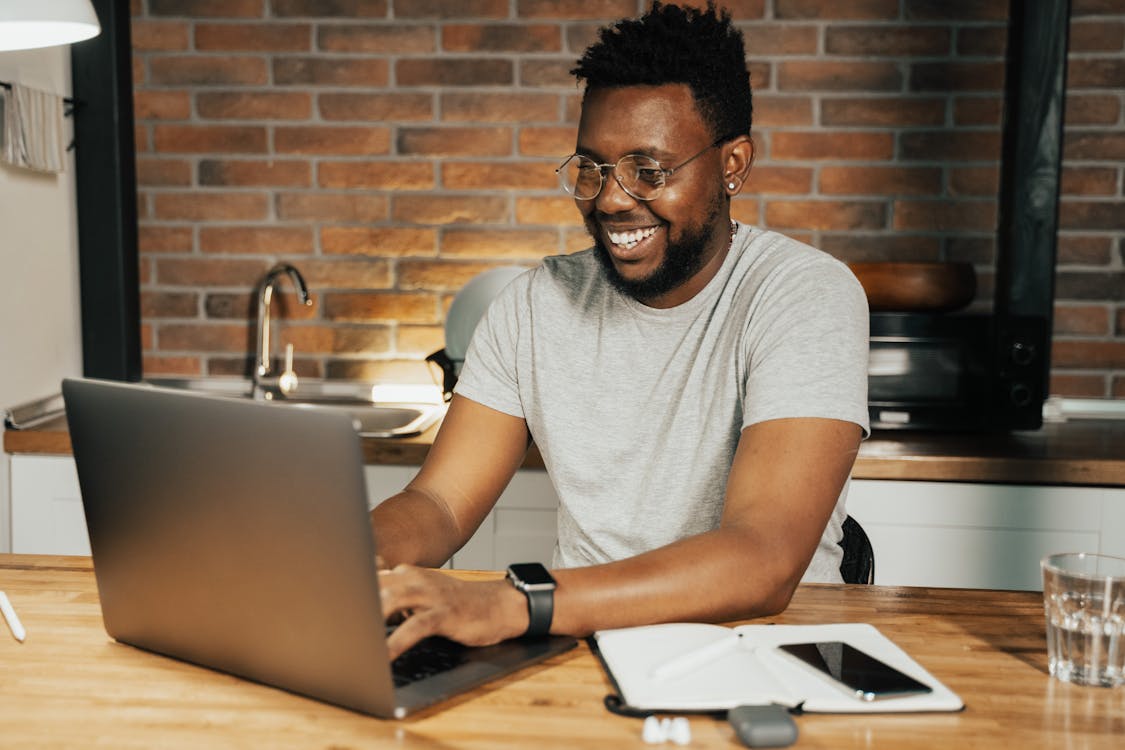 Subscribe to our newsletter to get the updates on recent articles, latest tech news, new content on youtube and many more
Check out our free content on Youtube.